Serving you since 2005
Eastside Tree Works
Serving Bellevue, Seattle, Kirkland and beyond. We are the eastside's elite tree care professionals. How may we be of service today?
Contact Eastside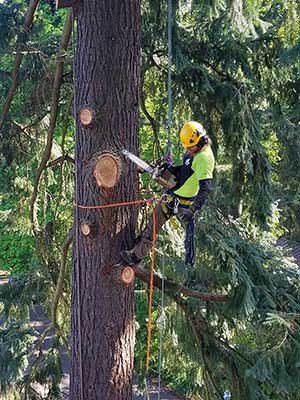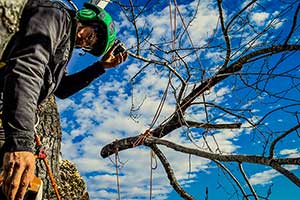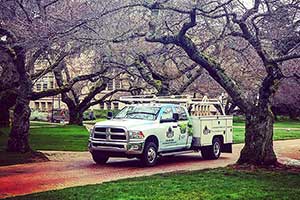 We've got you covered
Tree removal
If you're looking for a tree removal service, look no further! Eastside Tree Works has the experience, equipment, and expertise to handle any removal job. From a small bush to a tremendous oak, we've got you covered.
Tree removal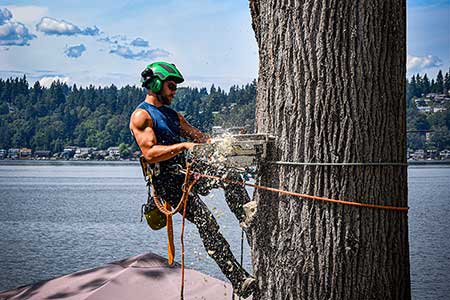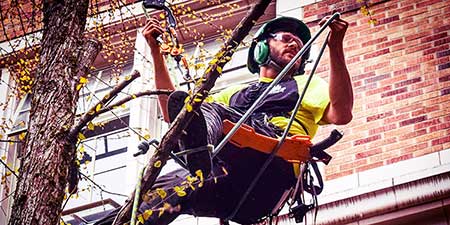 Tree pruning
Pruning offers many benefits and our arborists practice the best methods to keep your trees healthy.
Pruning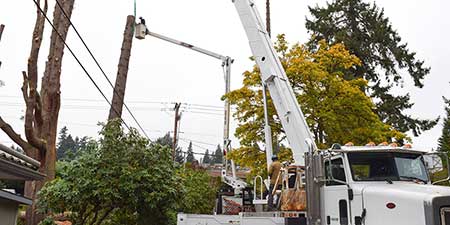 Crane tree removal
Eastside offers in-house crane assisted tree removal with our own 40-ton crane to Seattle and the Eastside.
Crane removal
Eastside's tree services
How can we help?
Eastside's team of
Certified arborists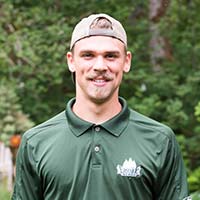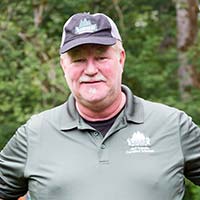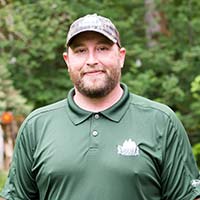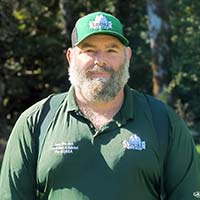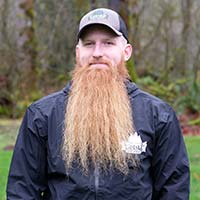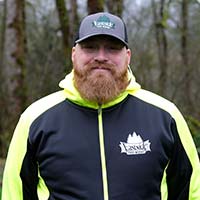 Charles Montgomery
#PN-9380A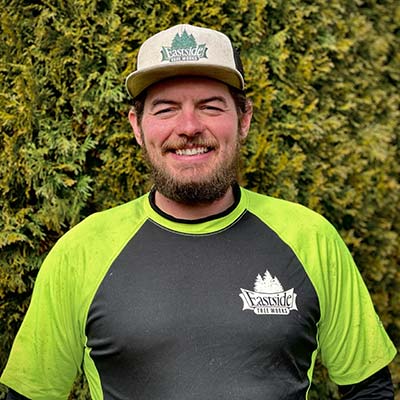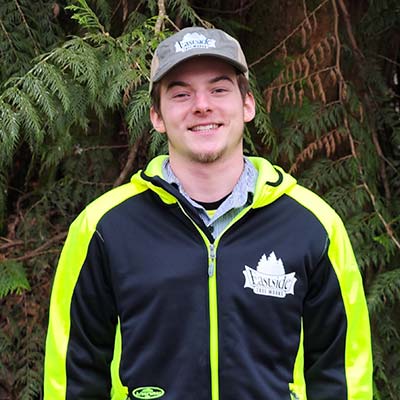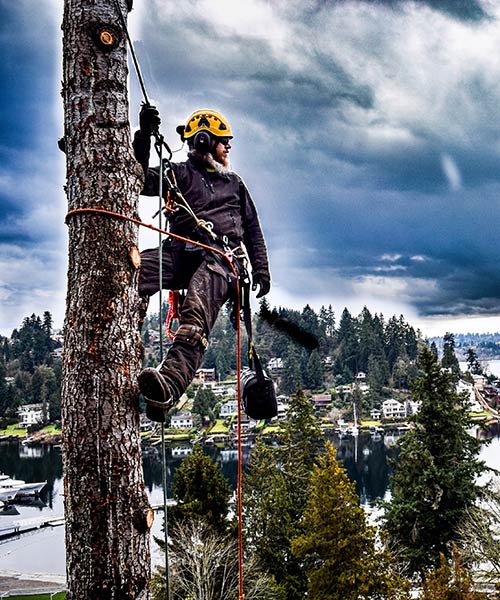 About Eastside Tree Works
Since 2005, Eastside Tree Works has been providing full service commercial and residential tree services to Seattle and the Eastside area. 
About Eastside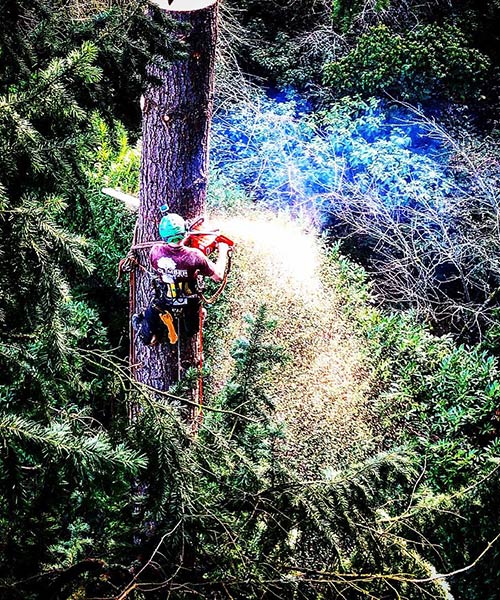 Eastside's team at work
Eastside Tree Works handles all types of jobs. Check out the gallery to see some of our work and the crews in action.
Media gallery