Eastside Tree Works services
Seattle tight-quarters tree removal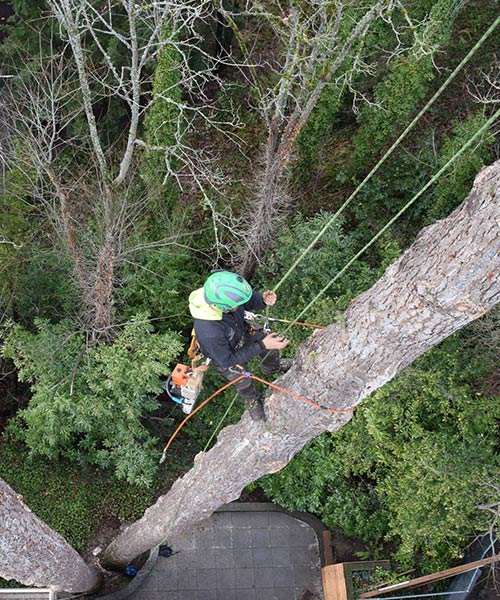 Challenging tree removal?
When you need a tree removed from a challenging location in Seattle, Bellevue or any Eastside community, Eastside Tree Works is a full service tree company that'll get the job done right.
With over 150 years of combined experience, our crews have the right equipment and technical rigging to tackle any job-no matter how complex.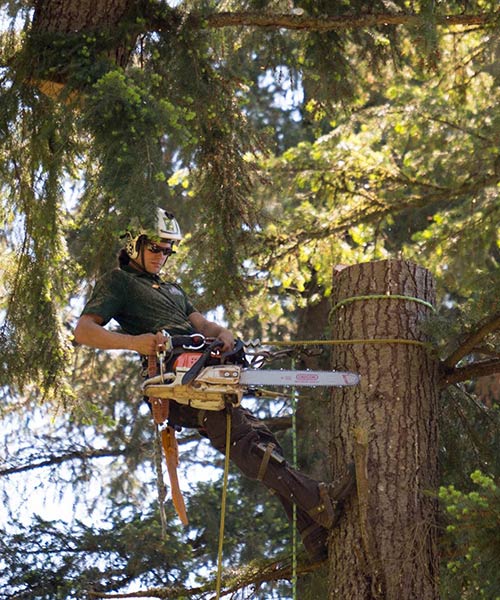 Experienced with all the latest equipment
It's important to have the latest technology and equipment and we have both.  We can often remove a tree without having to use a crane (which is more cost effective for you) though we are fully capable of crane removals too.
The method and equipment we use will be determined by the tree's age, size and condition.
It's all in the rigging
What is technical rigging?
It refers to using advanced climbing equipment and techniques for pruning trees and shows an arborist cares enough about tree care to keep up with the latest advances in the field.   
Proper rigging
Using the proper rigging allows our climbers access to the entire tree for the best results when pruning or removing trees. In addition, by using a high tech handsaw, we can move about easier and make cuts with more accuracy.
Latest techniques
Using the newest techniques, our arborists can move about the canopy of even the largest trees, reaching all the way to the branch tips.  Having access to the entire canopy enables our staff to trim branches by making smaller cuts, which are less damaging to the tree. 
Eastside's team of
Certified arborists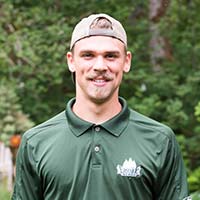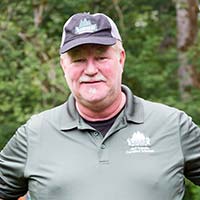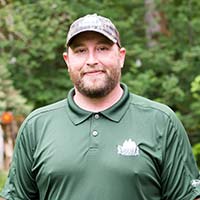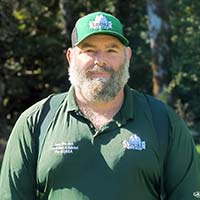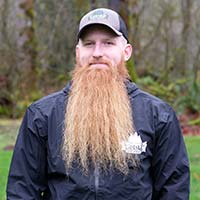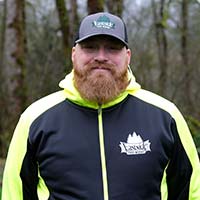 Charles Montgomery
#PN-9380A