Eastside Tree Works services
Seattle Certified Arborist and Tree Doctors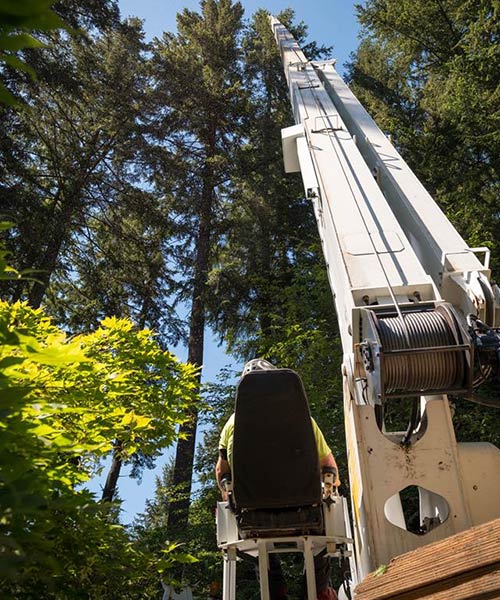 We have the best arborist team
Keep the trees on your property healthy by calling Eastside Tree Works. We service the entire Seattle area including the Eastside, from Bothell to Auburn. Our certified arborists are trained in the art and science of planting, care for and maintaining trees and the surrounding landscape.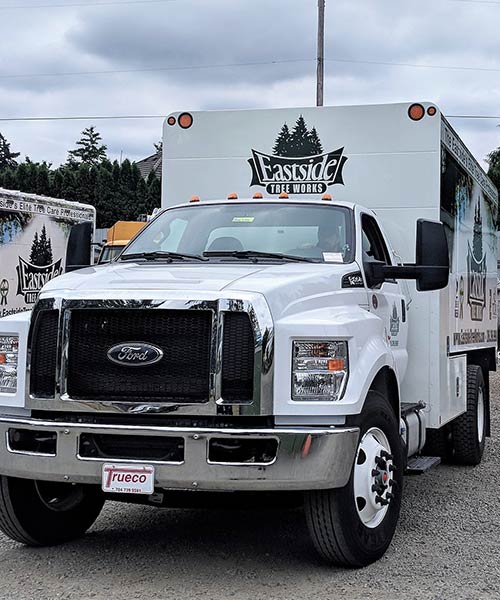 They'll spot the problems for you
Whether you are concerned about disease, having your trees pruned to reduce potential storm damage or other issues; our arborists are knowledgeable in the needs of all trees. 
Trust the professionals
Why use a certified arborist?
As ISA (International Society of Arboriculture) members, we are current with the latest methods of caring for and removing your trees.  To give you some added peace of mind, we are licensed, bonded and fully insured.
It doesn't matter if you are concerned about 1 tree on your property or multiple trees; our arborists are trained to deal with both individual trees and large, complex landscape ecosystems. 
Dedicated team
We are dedicated to all aspects of arboriculture and continue to learn and expand our knowledge of local NW plant life and tree care.
Eastside's ISA Certified Arborists
Jordan Blonski #PN-8610A with TRAQ
Jeff Ingmire #PN-7640 with TRAQ
Jeff Warrick #PN-8788A with TRAQ
Charles Montgomery #PN-9380A with TRAQ
Dan Warrick #PN-8993A
Chad Soptich #PN-7549A
Tyler Puckett #PN-8873A
Sam Smart #PN-9574A
TRAQ is Tree Risk Assessment Qualification, which is a standardized approach to evaluating tree risk for the safety of people and property
Seattle tree specialists
The importance of having both an experienced and educated arborist to assess your trees is paramount as it is important to know the strengths of the wood of the tree and be able to identify if a limb is reaching further than the limits of the tree. 
Our tree doctors are ISA certified arborists who adhere to the following pruning methods to ensure your tree grows evenly for a strong and healthy structure. 
Trees are pruned relative to weight distribution
Remove all diseased branches
Ensure the tree is symmetrical and overall canopy shape is aesthetically pleasing
Limited canopy reduction in each pruning session allows for stabilization and new growth
Eastside's team of
Certified arborists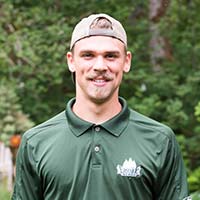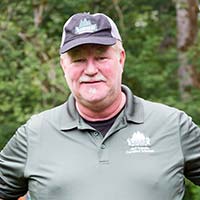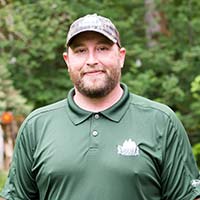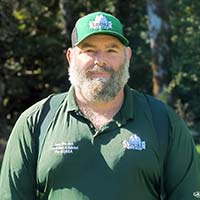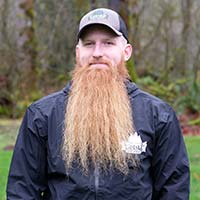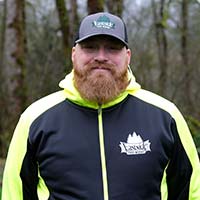 Charles Montgomery
#PN-9380A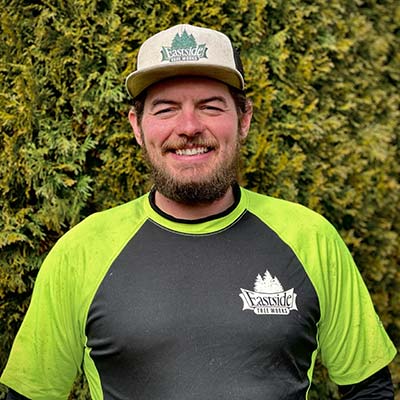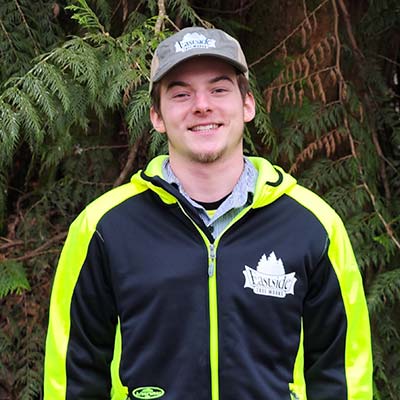 When is tree removal necessary?
There can be a number of reasons we recommend tree removal
Dead trees
To avert any untoward incidents, it is imperative to remove a dead tree promptly as it poses a potential danger to people and property in the vicinity.
Diseased trees
If you have a tree that's diseased, it's important to have it removed as soon as possible so the disease doesn't spread. 
Obstruction
If a tree is causing an obstruction that is impossible to correct through pruning, removal may be the only option.
Crowding other trees
If a tree is crowding and causing harm to other trees, it's better to lose one so the others will be healthy.
Building hazards
If a tree is becoming a hazard by growing too close to your home or building and causing structural damage, like cracks in the foundation.
experienced arborists
Keep your trees healthy
Healthy trees can add considerable value to property while poorly maintained trees can be a liability. An arborist can preserve the integrity, look and safety of your trees.