Eastside Tree Works services
Seattle Brush Clearing Services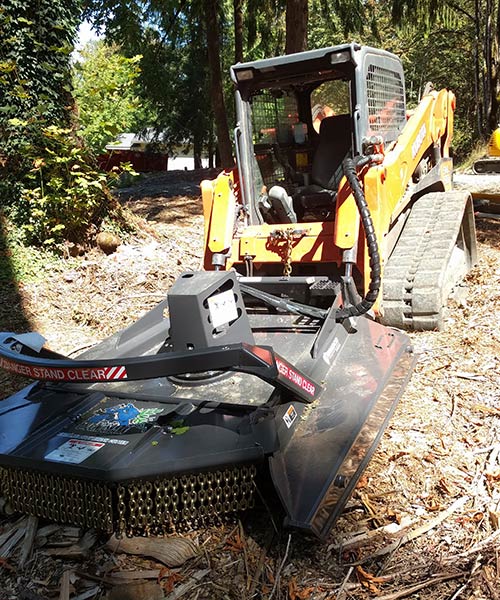 Overgrown property?
Have tall grasses, weeds, blackberry bushes or small trees taken over your property? If you thought clearing that land was hopeless, we have the solution for all Seattle and Eastside homeowners, from Woodinville to Fall City to Kent.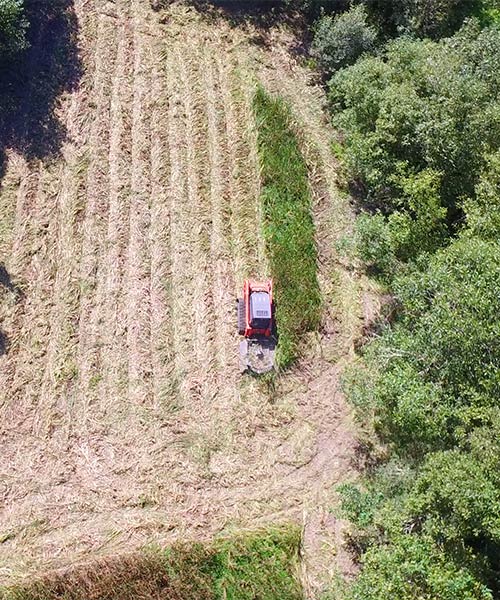 Any size property
Eastside Tree Service has expanded our business to include brush clearing services to help homeowners with areas of their properties that have become unmanageable.
Whether you have a small portion that's been taken over by blackberries or a field that needs clearing, we now have the equipment and manpower to do the job.
Improve property with brush cutting and removal
Pride in ownership is why so many homeowners strive to make their property look nice. It's especially important if you intend to sell sometime in the future as market value can be increased by doing tree and vegetation removal. Plus, potential buyers will have added interest when they see your well-maintained land.
So, whether you're looking to landscape the area or simply clean it up, brush cutting by Eastside Tree Works is an economical way to improve your residential property. Contact us today to schedule your no-obligation free consult by one of our tree experts. We do all the work so you can sit back and relax!
Service + Quality Equipment = Better Value
Better service is not just about price, it's about value and we work hard to deliver great value to our customers. That means using quality equipment and working efficiently to get the job done in a timely manner while never compromising quality.
Delivering a better value and service to our customers is a goal we're always striving to meet and exceed. With nearly 150 years of combined experience in the tree industry, our staff knows their stuff and treats customers the way they would want to be treated. That's how we do things at Eastside Tree Works.
Eastside's team of
Certified arborists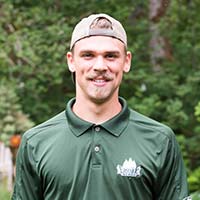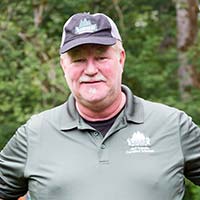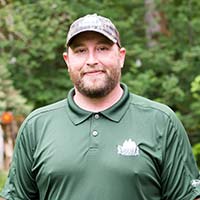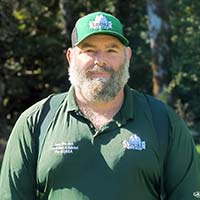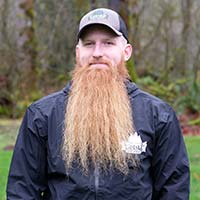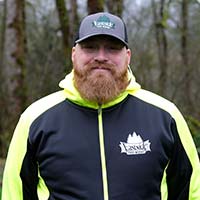 Charles Montgomery
#PN-9380A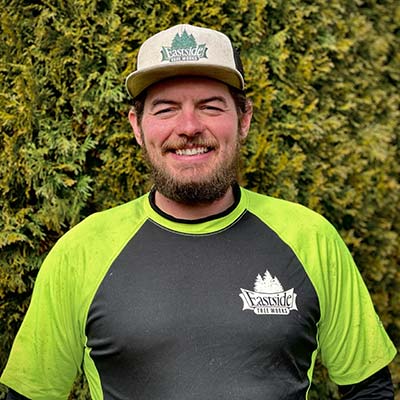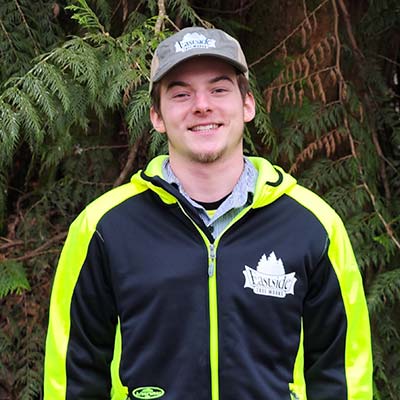 Brush clearing
FAQs
When you're planning to develop your Seattle or Eastside property, contact us to do the heavy work of clearing out brush, shrubs and weeds.
Couldn't I do this myself?
Without the proper equipment, it could take you days or weeks to clear the area yourself.
From fence line clearing to brush cutting to landscape prep, our equipment makes clearing even large fields fast and easy.
Is brush clearing environmentally friendly?
Our environmentally friendly equipment cuts and mulches at the same time - leaving nutrients (mulched material) on the ground for soil enrichment and/or future landscape development.
Leaving mulched material in place also hinders regrowth while protecting the soil from erosion.
Do you have professional memberships?
Eastside Tree Works is staffed with tree experts and certified arborists who truly care about the environment.
As members of the TCIA (Tree Care Industry Association) and ISA (International Society of Arboriculture), we follow the latest methods and uphold the highest standards.
The right equipment
Powerful brush mulching equipment
We use rubber-track carriers with specialized brush clearing attachments to clear small trees, blackberry bushes, shrubs, underbrush, etc. Our fast working equipment cuts quickly so there's less 'wear and tear' on the land.