Eastside Tree Works services
Seattle crane tree removal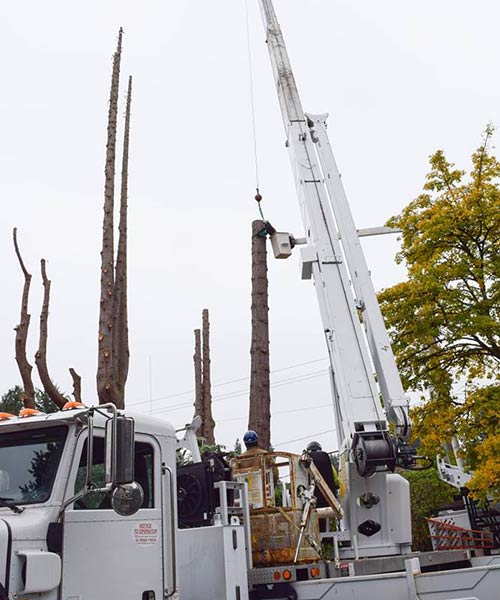 In-house 40TN & 55TN cranes
Eastside Tree Works is excited to announce we offer crane tree removals for Seattle and the entire Eastside from Woodinville to Fall City to Auburn. CCO Certified Crane Operators on staff.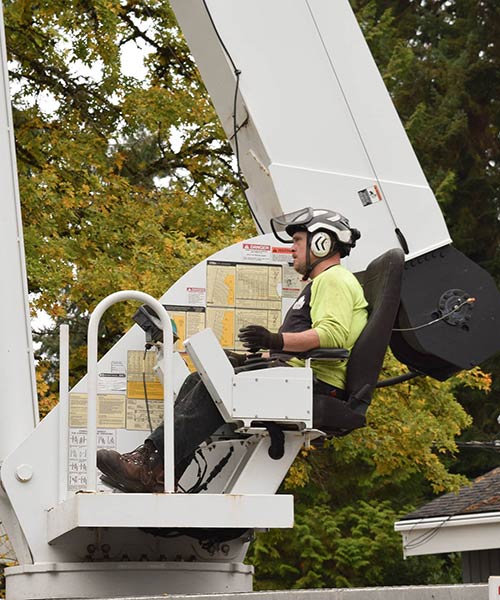 Benefits of crane tree removal
Owning and operating our own crane puts us in a select class of full-service tree companies who offer in-house crane removals for trees located in hard to reach areas.
Faster process means less disruption to yourself and neighbors
Little to no impact to surrounding property or landscape
Eliminates potential damage caused by falling limbs or hauling debris
The Eastside team
Experienced and trained
crane assisted removal
How does it work?
Crane placement
The first step is determining placement of the crane where there are no overhead obstacles.  There needs to be a clear path for the cut pieces to travel from the tree to the designated landing area on the ground. Once an area is selected, the crane will be set up and leveled.
Preparation is key to success
Next, the crew plans the removal strategy which includes plotting each cut and lift. To do this, they must consider the weight of each cut piece as well as the angle and growth pattern of the tree.  A big leaf maple with branches spreading out horizontally requires a much different plan than an evergreen with branches that have a vertical growth pattern.
Removal strategy in action
The climber secures the cable around the tree and to the hook of the crane before rappelling down to the first cut line.  Once secured, the climber starts cutting as the crane operator applies the right amount of tension so when the cut is complete, the boom lifts the piece up and away while carefully maneuvering it to the drop zone.
Ground crew
The ground crew stands ready to unhook the piece from the cable and signals the crane operator to return the hook for the next cut.  The hooking and cutting process is repeated until the tree is completely removed.
Cut-up and hauled away
Meanwhile, the ground crew cuts up the sections into smaller, more manageable pieces or loads the larger sections onto our grapple loader log truck.
Eastside's team of
Certified arborists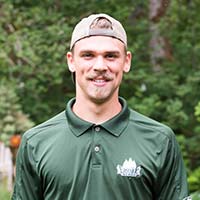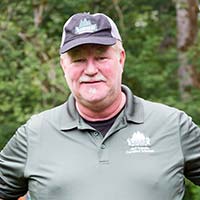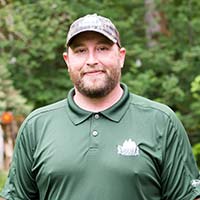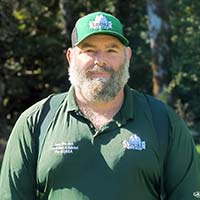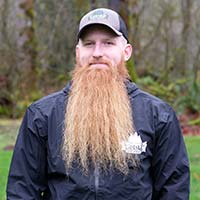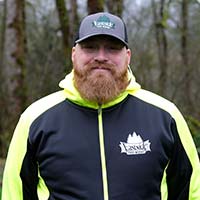 Charles Montgomery
#PN-9380A