Eastside Tree Works services
Seattle Stump Grinding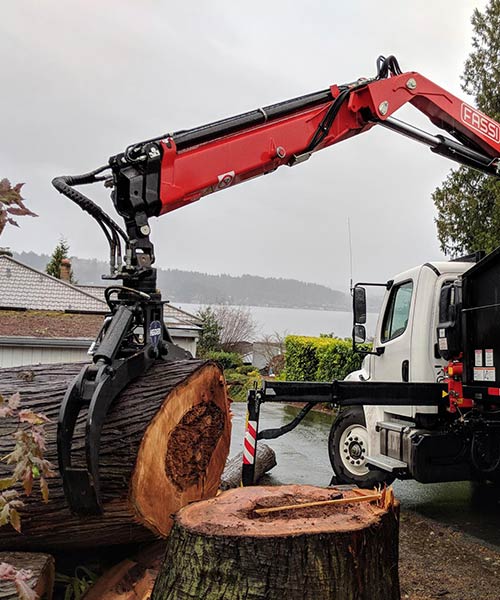 Your tree is gone, now what?
You've had a tree removed from your Seattle home or business and now you need to deal with the stump.  Letting Mother Nature gradually wear down the stump is one option though leaving the stump doesn't allow you many options for restoring your landscape.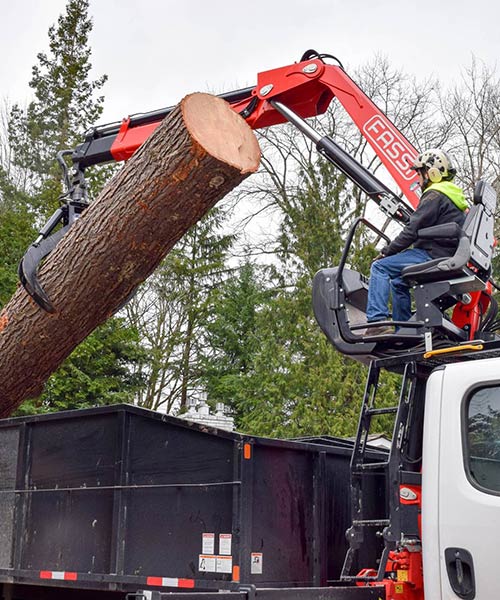 Any size tree stump = no problem
Eastside Tree Works offers stump grinding as the fastest and least abrasive way to remove your stump. The size of your tree stump isn't an issue as Eastside has a variety of specialized grinders to tackle all stumps, large or small.  Of course, the larger the stump, the longer it takes to grind it into wood chips.
The more you know
How does stump removal work?
Using grinding for removal of a stump works exactly as it sounds.  A machine with a high-speed disk with specially designed teeth grinds the stump and underground roots into small chips.
Stump removal offers more choices
Removing your stump offers you the most options as you can plant grass or other trees, flowers or shrubs where your stump used to be.  You'll enjoy having us do the work so all you need to do is make plans for the area.
Useful for other landscaping
When done, your stump and tree roots will be reduced to a pile of wood chips that can be dispersed, composted or used for other landscaping applications.  You'll have many options available as your stump will be completely gone.
Eastside's team of
Certified arborists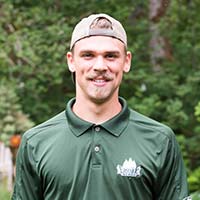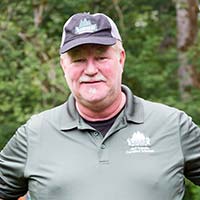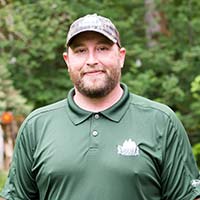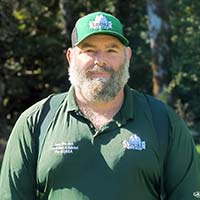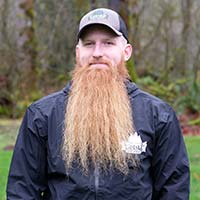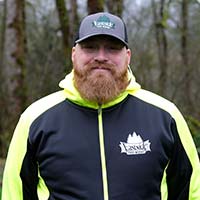 Charles Montgomery
#PN-9380A